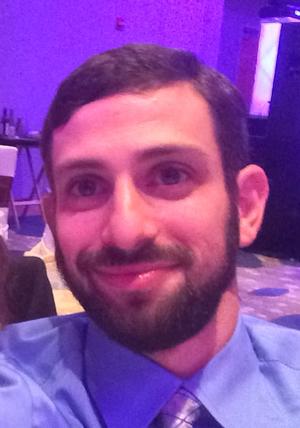 Ross M.
Winer, CPA, MSA, Senior
3 Stanley Drive, Framingham, MA 01701-3630
Ross M. Winer, Senior Partner, has been at Winer CPA P.C. for over ten years. He has both a Bachelor of Science and Masters in Accounting from Bentley University in addition to his CPA. He is a member of the American Institute of Certified Public Accountants, the Massachusetts Society of CPAs and National Conference of CPA Practitioners. Prior to joining Winer CPA, Ross worked in both internal audit in private and external audit for a Big Four accounting firm. Ross joined Winer CPA to make a direct impact on clients and to help solve various complex situations. He has experience with nonprofits, professional services, subcontractors, restaurants and other industries. He helps organize various charitable fundraisers (golf whenever possible) and performs pro bono services for various tax exempt organizations.