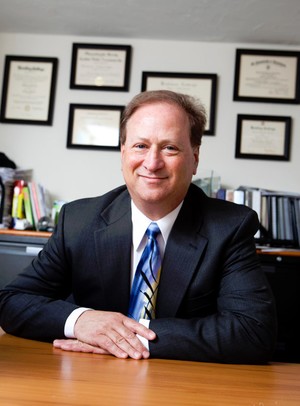 Jeffrey I.
Winer, CPA
3 Stanley Drive, Framingham, MA 01701-3630
Jeffrey I. Winer, is president of Winer CPA P.C., a Framingham-based accounting firm. He is an experienced financial executive with thirty years public accounting and industry experience in management, finance, information systems, administration and human resources. He holds both a BS in accounting (Bentley University) and an MBA(Babson College). He is a member of the National Conference of CPA Practitioners (Board of Directors and Massachusetts representative), Massachusetts Society of Certified Public Accountants (past chairman of the Real Estate Committee) as well as AICPA. He has written articles for professional publications and lectured to both CPA and non-CPA groups.

Jeffrey I. Winer's accomplishments include leading an initial public offering, real estate acquisition analysis and portfolio liquidation, taxation planning, research and compliance, bankruptcy consulting for different entities and for court appointed trustees, litigation support in various courts. application for and correction of previously filed tax-exempt organization status and labor relations. Industries include real estate, business brokerage, mortgage lending and trade show exposition services. His current practice includes diversified clients from real estate, construction, retail, education, wholesale and professional firms located throughout the world.